Supreme Tea Blends
Tea is one of the few earthly treasures that is both delicious and good for you.
When we think of tea, we think of more than just a tea bag.
Choose from some of our unique brands such as Bigelow, Higgins and Burk and Lipton's. For the ethically conscious consumer, we also stock a variety of fairtrade and organic options.
---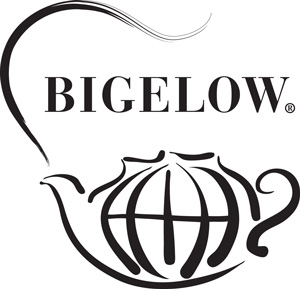 Bigelow - They have been family tea blenders since 1945 and members of the Bigelow family are still the inspiration behind all Bigelow teas. From the selection of the finest ingredients to the careful blending and crafting of each of their 120 flavors of specialty teas.

Tea is Bigelow's passion and the family has been dedicated to creating and blending world class teas for three generations, insisting on 26 quality check points for every batch of tea that's produced.

Bigelow is proud of their recipes and dedicated to creating new and deliciously different flavors for your enjoyment.
---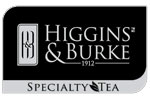 Higgins & Burke - Steeped in tradition, Higgins & Burke™ has been offering discerning tea drinkers the finest in specialty teas since 1912. Embark on an adventure through the bold flavors of the Higgins & Burke premium teas.
---

Lipton® - In 1880, 40-year-old, Glasgow-born entrepreneur and innovator Sir Thomas Lipton envisioned an opportunity to make tea universally accessible with guaranteed quality at acceptable prices.

Lipton® is now one of the world's leading tea brands and is sold in more than 150 countries.
---

Tazo - When it comes to selecting the best-tasting teas, Tazo listen's to the leaves.

Once the tea is plucked and processed, its freshness and quality are preserved by ensuring that all tea and ingredients are properly stored and handled, with only tea from the current or most recent growing season used.

To maintain quality standards, every tea is tasted up to seven times before it reaches the consumer: at offer, before shipment, upon arrival, during formulation, several times during blending and after packing. Though Tazo may taste more than 150 teas in a day, only a handful will ever find their way into a Tazo product.
---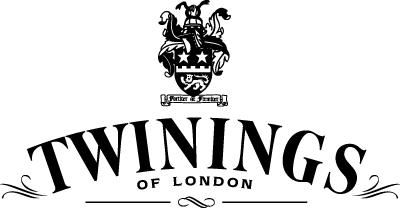 Twinning's - Nobody knows tea like Twinings. The finest ingredients coupled with 300 years of experience makes Twinings the tea experts. With nearly 200 Twinings blends to choose from, there is something special for everybody and every tea has its own special aroma, flavor and character.
---