Mars Drinks
CREATING GREAT TASTING MOMENTS WHILE AT WORK
Unlike traditional coffee pots, FLAVIA Brewers brew a variety of drinks, including quality coffees made from freshly roasted and ground coffee beans, real-leaf and herbal teas, premium hot chocolate and authentic frothy cappuccinos, lattes, mochas and espresso style drinks.
Superior brewing technology, offering offices maximum benefit with minimum involvement.
Flavia Brands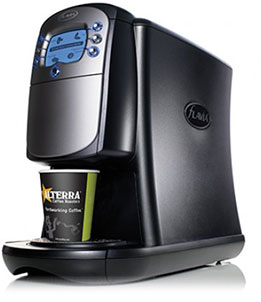 ---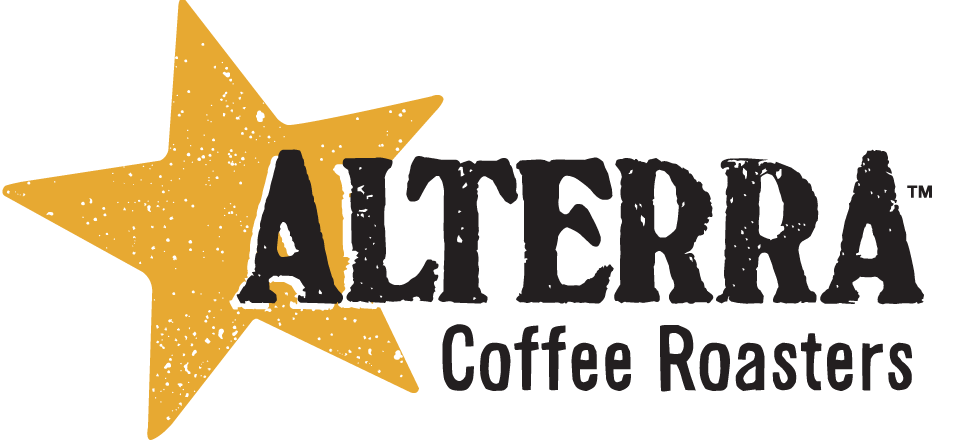 Alterra Coffee - At ALTERRA producing good quality coffee isn't just part of a day's work...its bit of an obsession. This passion for roasting coffee is evident in the consistency, flavor and quality of the beans and their enthusiasm in sharing fresh, flavorful coffee with everyone.
---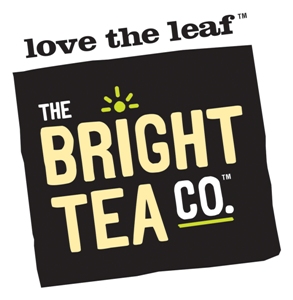 Bright Tea Co. – Bright Tea Co. collaborated with a world renowned tea expert and together they hand selected and sourced the finest tea leaves from around the world to give you perfectly balanced, full-flavored teas that are never bitter and never bland.
---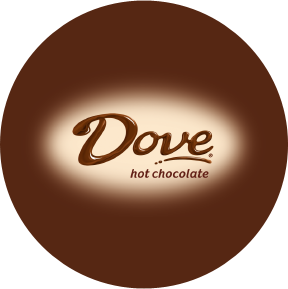 Dove Hot Chocolate - DOVE is the expert in chocolate indulgence. The delicious hot chocolate is made using the finest ingredients and delivering a unique silky smooth texture for an unforgettable DOVE Hot Chocolate experience.
---