Keurig
Keurig is the perfect solution to quality and single cup. No matter how many employees you have; Keurig is how to brew what they'll love. Keurig® single-cup brewing means the coffee is always fresh with no mess or clean up.
With a wide variety of coffee, tea, hot cocoa or iced beverages to choose from, everyone on your team will find the perfect cup to match their taste. With Keurig, everyone gets the beverage they want, when they want it and the way they want it.
Keurig Canada is also a leader in sustainable development thanks to its programs supporting local and global communities, and its initiatives to reduce its environmental footprint.
Keurig Brands:
---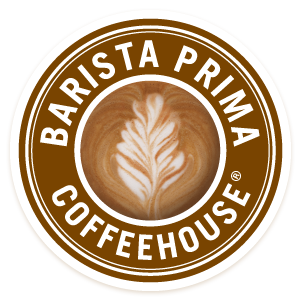 Barista Prima – A passion for the rich, deep roasted brews lies at the heart of Barista Prima, an exclusive collection of the world's finest Arabica coffees roasted in the tradition of Europe's most celebrated coffee houses. Bold and complex, yet perfectly balanced, each cup reflects the consummate artistry and handcrafted care that only the most skilled baristas can deliver.
---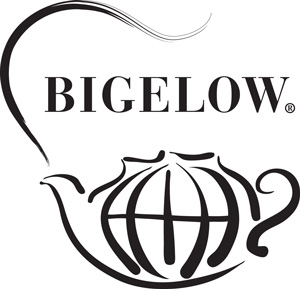 Bigelow – For three generations, the Bigelow family have been passionate about one thing…TEA. The family has been tea blenders since 1945 and members of the Bigelow family are still the inspiration behind all Bigelow teas, from the selection of the finest ingredients to the careful blending and crafting of each specialty teas. Bigelow family has specialized in creating a variety of deliciously different world class teas and herb teas.
---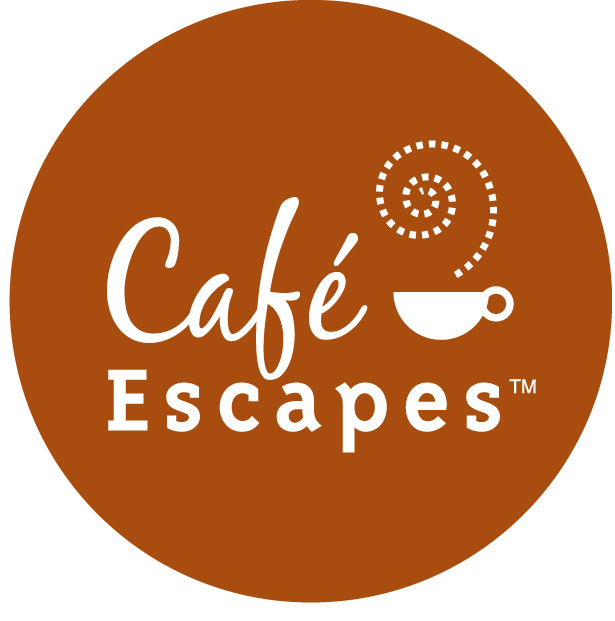 Café Escapes – Café Escapes are rich, satisfying and decadent, but not so much that you can't enjoy one every day. Café Escapes are an anytime indulgence and the perfect companion for that special moment.
---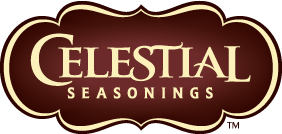 Celestial Seasonings – In 1969, a group of passionate young entrepreneurs founded Celestial Seasonings upon the belief that their flavorful, all-natural herbal teas could help people live healthier lives. By staying committed to their vision, the founders of Celestial Seasonings turned their cottage industry into an almost overnight success and now they are one of the largest specialty tea manufacturers in North America.
---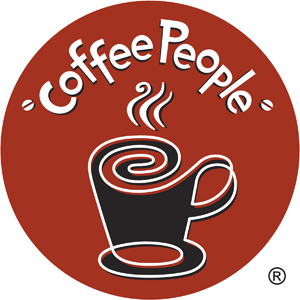 Coffee People – Born in the Great Northwest, Coffee People celebrates a quirky, down-to-earth attitude with its own special brew of rich, bold and flavor and a little kick to get you going. Now you can enjoy this popular coffee with all its personality ... one perfect cup at a time.Bold Coffee. Bold Personality.
---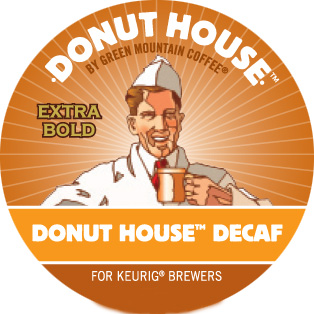 Donut House – Donut House Coffee feels familiar from the very first sip. It's the easy-going, bold, dependable cup you enjoy every day. Good, straightforward coffees that will remind you of the days when you knew what to expect and were never disappointed. Everything you want and nothing more.
---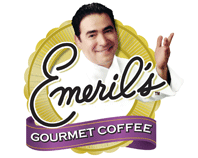 Emeril's – Good coffee is very important to Emeril and that is why he wanted to share this super-premium coffee with you. Sourced from all over the world, these coffees represent the highest standard of excellence. Each bean is skillfully blended and roasted to perfection so that they can deliver the best tasting cup possible. Enjoy!"
---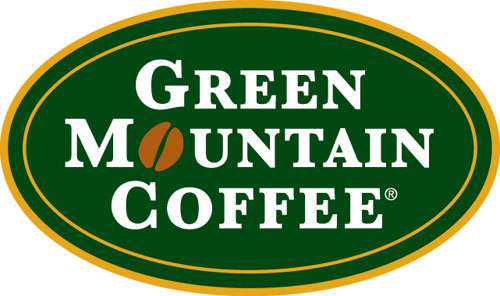 Green Mountain Coffee – Green Mountain Coffee is inspired to make coffee that benefits everyone it touches. They focus on what's important, from carefully sourcing and roasting the high quality beans, to supporting small farms and protecting the environment. That's why we believe a good cup of coffee can change your day… but a great cup of coffee can help change the world.
---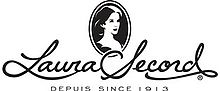 Laura Secord – Laura Secord, Canada's largest and best-known chocolatier, has been creating premium quality delights since 1913. Today they continue to use their time-honoured recipes and keep pleasing palates with a wide array of gourmet chocolate, frozen treats, candies, nuts and rich hot chocolate.
---

Lipton – From Lipton's expert hands to yours, for a cup of pure tea pleasure. With over 100 years of experience and their own tea farms, you can trust that Lipton knows tea better than anyone else.
---

Snapple – Snapple brings you what you've come to expect – a simply great tasting home brewed iced tea. Snapple iced teas are made with quality ingredients in the delicious Snapple flavours you love.
---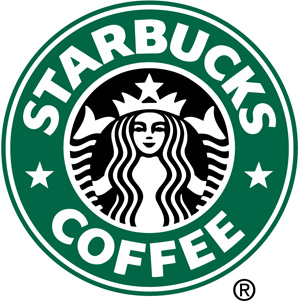 Starbucks – Starbuck coffee requires slightly different amounts of time and temperature during the roasting process to create a cup at its peak of aroma, acidity, body and flavour. Starbucks classify their coffees in three roast profiles so you can easily find your desired flavor and intensity.
---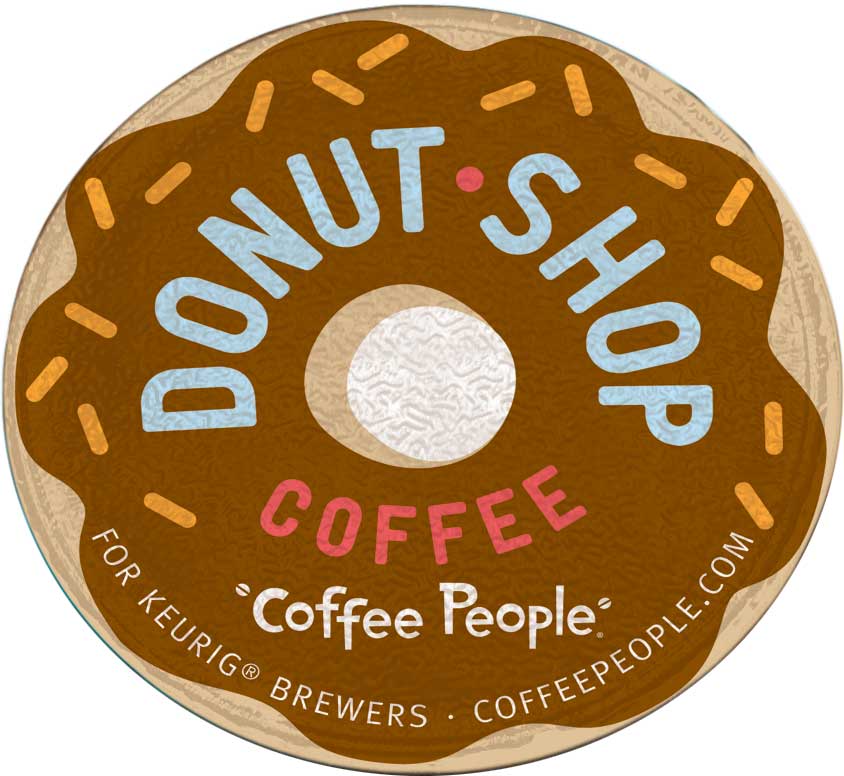 The Original Donut Shop – The Original Donut Shop Coffee lingers on your tongue and warms the soul. This classic donut companion contains the highest quality Arabica beans and is fresh, bold and flavorful.... dunking is encouraged.
---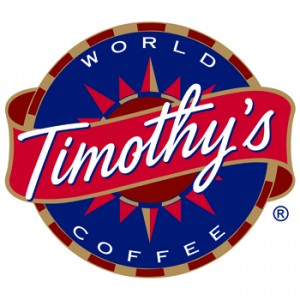 Timothy's – Timothy's exceptional specialty-grade coffees are sourced from premier coffee-producing regions around the world. Every Arabica bean is carefully roasted, highlighting the unique characteristics of the land in which it was grown. From high atop ancient mountain ranges to lush Amazonian rainforests to Parisian cafés, Timothy's is your passport to discovering the world of coffee.
---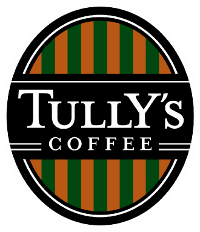 Tully's – At Tully's, roasting coffee is more than just a process, it is a craft to be practiced with both precision and care. Tully's roasters are artisans, carefully applying heat and time to capture the most pleasing notes of both taste and aroma. With such handcrafted quality, you'll enjoy a consistently well balanced and full flavored cup of coffee with every sip.
---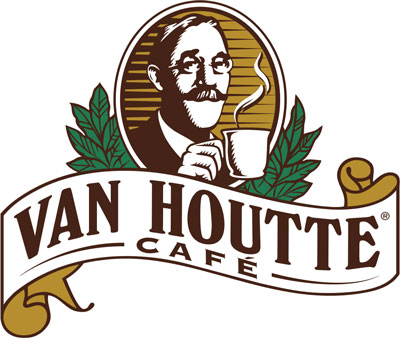 Van Houtte – In 1919, Albert-Louis Van Houtte opened his first fine grocery store in Montreal. He soon focused on his one true passion: Coffee. Ever since, the know-how of this master roaster has continued to shine under the brand that bears his name, with its premium quality Arabica coffees. Van Houtte offers in each of its collections a wide variety of tastes and aromas, true to the original recipes handed down by their founder and to the traditional small batch roasting technique.
---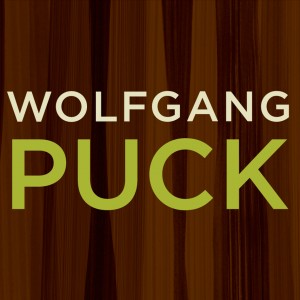 Wolfgang Puck – Wolfgang Puck brings you coffee that perfectly pairs delicious taste and bold aroma. Each expertly balanced blend features estate grown beans from the finest growing regions.
---