Coffee Blends
COFFEE FROM ALL WALKS OF LIFE
Select strives to source the best beans from every corner of the earth. Whether you're replenishing your bean to cup machine or your traditional espresso machine, there's a variety to suit everyone. Our large selection of Coffee spans the globe from South America to Italy.
Some of the Coffee brands we specialize in are:
---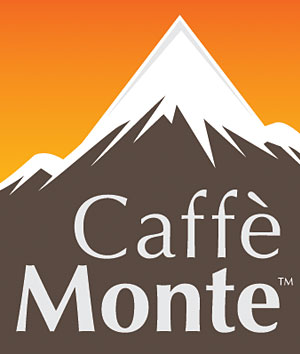 Caffè Monte – Caffè Monte is a selected range of freshly roasted beans and ground coffees. Where the utmost attention is paid to superior taste. Caffè Monte is committed to ensuring a sustainable future for coffee communities and therefore great quality coffees for years to come. This premium brand is a strong supporter of Fair Trade and Rainforest Alliance. Caffè Monte is known to satisfy every kind of coffee connoisseur.
---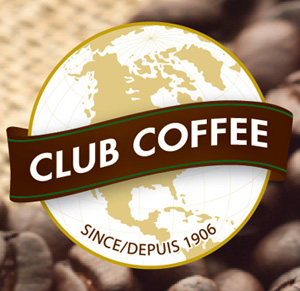 Club Coffee – Club coffee is a quality driven roaster with years of experience to prove. Club Coffee takes upmost pride in serving its Clients with a wide range of choices to please every customer and employee.
---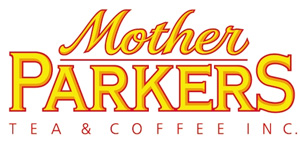 Mother Parkers – Mother Parkers is still owned by the same family who started the company over a 100 years ago. Shall we say anymore! With a wide range of varieties, you can always rely on 'Mother Parkers'
---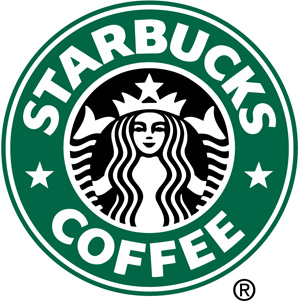 Starbucks – Starbucks coffee has become a beacon for coffee lovers everywhere. Starbucks offers a superb cup of expertly roasted and richly brewed coffee every time.
---
SELECT'S COMMITMENT TO THE WORLD
Select is committed to rejuvenating 3rd world countries. With our recycling programs, we are truly giving back to the environment. We are also committed to
Rainforest Alliance
Fair trade