Water
REFRESH. REPLENISH. REVITALISE.
Water is the vital ingredient to the success of wellbeing. Boosting concentration levels, increasing energy and providing proven benefits for everyone. The world needs access to water every day whether it's bottled or plumbed. Select's commitment to you is a complete solution.
HYDRATE + MOTIVATE = PROFIT
Increase productivity by reducing time spent making drinks.
Improve the wellbeing of your staff and customers.
Be seen as a caring organization.
Reduce daytime fatigue with proper hydration.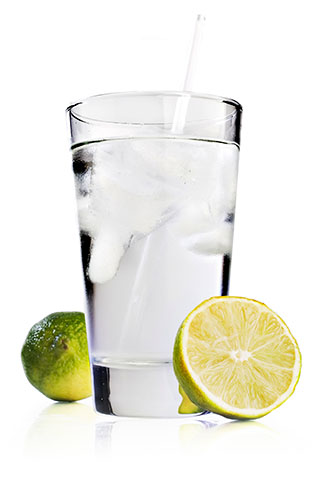 THE FOREFRONT OF THE REFRESHMENT INDUSTRY
Select's commitment to you with our range of water boilers and water coolers can cater to your functions. The equipment we use is tried and tested. Safe, easy to use, and low maintenance.
Our bottles are reused or recycled, improving your credentials and reducing your company overheads.