Our Brands
Select is pleased to offer a range of premium exclusive brands. Every one of our brands embodies our commitment to providing high quality products that are sustainable, affordable, and eco-friendly.
Some of the brands we offer:
---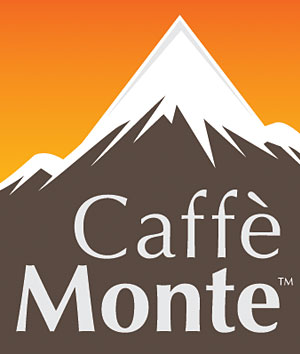 Caffè Monte – Caffè Monte is a carefully selected range of freshly roasted beans and ground coffees, with the utmost attention being paid to its superb taste. We are committed to ensuring a sustainable future for coffee communities and therefore great quality coffees for years to come.
---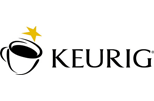 Keurig – The Keurig Systems are built to keep your business going all day with high quality single cup coffee, tea, cocoa, and more. Whatever the size of your business. Select will help you choose just the right brewer.
---

Mars Drinks – The Mars Drinks system creates a personalized experience with the ultimate selection of beverages including freshly roasted, ground coffees and specialties like cappuccinos, lattes and mochas.
---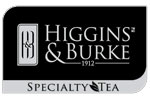 Higgins and Burke – Steeped in tradition, Higgins & Burke™ has been offering discerning tea drinkers the finest in specialty teas since 1912. Embark on an adventure and enjoy the bold flavors of the Higgins & Burke premium teas.
---

Lipton - In 1880, 40-year-old, Glasgow-born entrepreneur and innovator Sir Thomas Lipton envisioned an opportunity to make tea universally accessible with guaranteed quality at acceptable prices.
---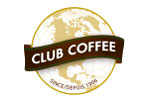 Club Coffee - Since 1906, Club Coffee has built a reputation over the past 100 years for quality and innovation with passion.
---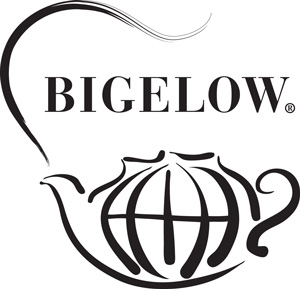 Bigelow – Bigelow is a family owned company that believes taste is important and so they put a lot of time and attention into every cup.
---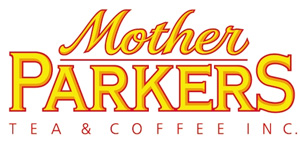 Mother Parkers – Since 1912 Mother Parkers have been changing the way people experience their tea and coffee and passion is their secret ingredient.
---
Don't see the brand you require. Contact us now for help.